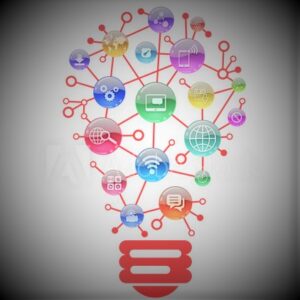 02 Oct

International Retail and its Trend
There are two current issues that are global trends:
customer-centric service and the use of technology as an ally. The survey (Retail and Consumer Goods Analytics), published in Consumer Goods magazine in 2018, reveals information about the North American scene, which follows these same standards.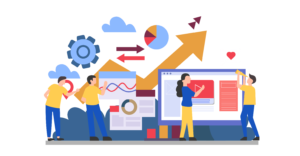 According to the study, many companies are under immense pressure to offer consumers exceptional and personalized experiences. To successfully reach the goal and thus increase profitability, internal processes must be rethought and the organizational culture molded towards a more analytical mindset.
Regardless of the size of your business, you need to find ways to invest in technology and applications that can deliver optimal results, even when financial resources are limited.
Those who don't will be doomed to fail, as the new one demands.
There are priorities for North American retail for the future that many countries continue to focus on:
Personalization (53%);
Cloud infrastructure (41%);
Big data analytics (34%);
Artificial intelligence and machine learning (34%);
blockchain (16%);
Internet of things (13%).
Digital transformations of this type have reversed the speed of development, reduced maintenance costs and offered a single version of events, which are obtained in real time. Investing in technology is a shot in the arm for more current disclosures about products, competitors, consumers and the market in general.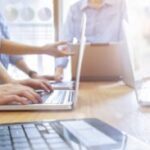 Thank you and I hope you like it, leave your comments.
We salute you from Quality Score