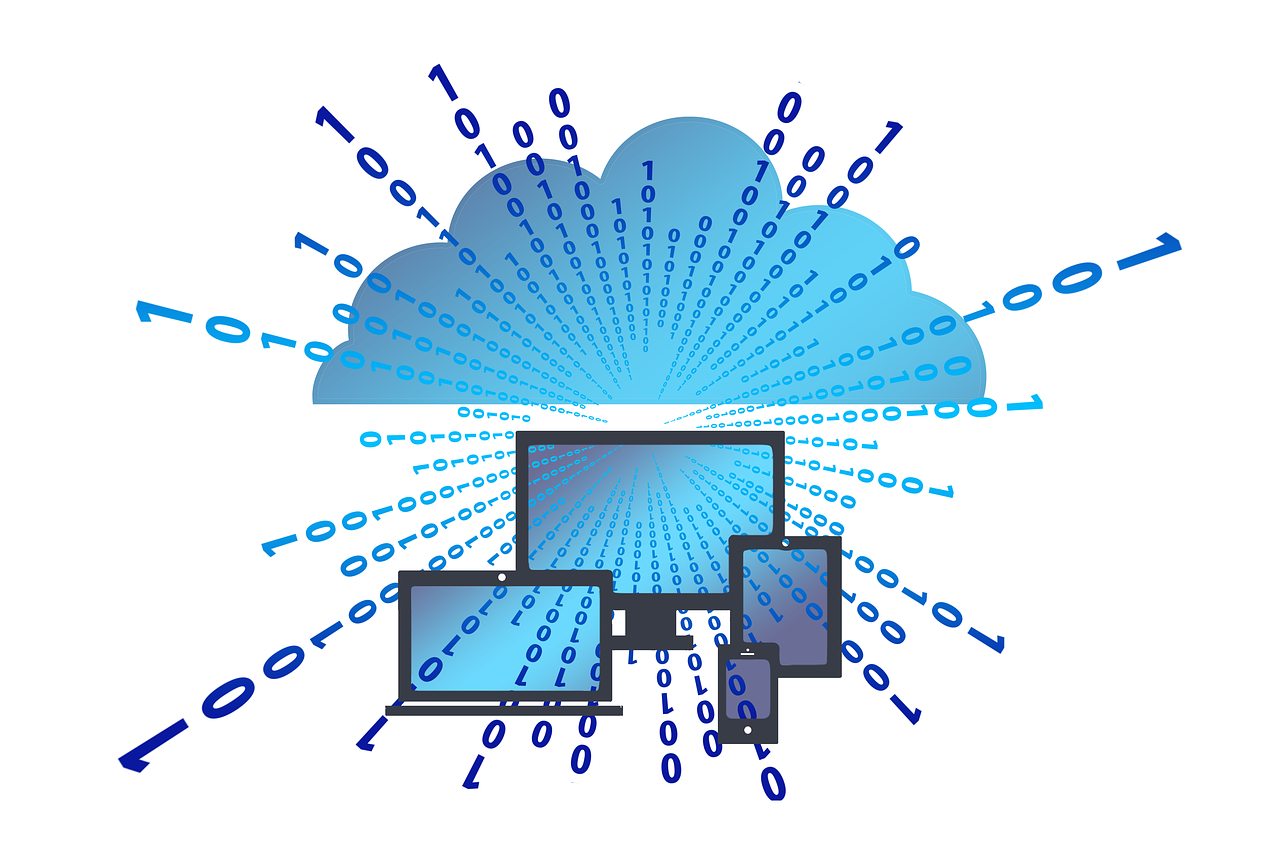 27 Apr

What is Salesforce and its advantages in online marketing

In the world of online marketing, knowing how to connect with customers is essential. For this reason, the software known as CRM is one of the essentials within any company. In this sense, we are going to talk about Salesforce . A program whose function is to manage the entire flow of customers correctly.
What is Salesforces and how does it work
We are facing a cloud management software or CRM ( Customer Relatioship Management ). Its main function is to organize and classify all the information we have about each of our clients. For this, it has a series of tools that connect directly to the company's website, since all the information that is collected is stored in the cloud.
Thanks to Salesforce you can work in a multiplatform environment. In other words, there is the possibility that several users access the CRM simultaneously so that the work done is much more fluid and efficient. For its operation we only need an Internet connection and a web browser.
What modules are available in Salesforce ?
Like all good software , Salesforce offers the user a large number of modules or functions. Some of the most outstanding are:
Salesforce Sales Cloud : a module specially designed to close deals, sell as a team, manage customer portfolio, etc. And all this with an exhaustive follow-up from the first contact with the client and until the end of the process.
Salesforce Service Cloud : it is a tool that allows a high level experience to all your clients. Thanks to it, you can monitor all consumer activity on each channel, improve productivity, and solve problems right when they arise. All of these actions greatly improve customer satisfaction.
SalesForce Marketing Cloud: we are facing an extremely interesting function of this CRM. Through it, personalized multichannel campaigns can be carried out for each type of client. With this, a greater number of sales opportunities is achieved.
Salesforce Community Cloud: Thanks to this module you can create dynamic communities around the brand so that customers grow together helping each other.
Salesforce Analytics Cloud: Having real statistics gives you the opportunity to make better decisions. The information obtained through this tool allows you to discover new perspectives, as well as to act from any device.
Salesforce IOT Cloud: This is a module whose function is to unite the data obtained through the Internet of Things or IOT, in order to be able to predict customer actions in real time.
Salesforce Commerce Cloud: to manage your business from the cloud and from the same point.
Salesforce Pardot: a marketing automation tool with which you can create attractive and quality content, while driving your Inbound strategy
These are some of the most prominent Salesforce modules . As you have seen, this CRM is made up of different clouds or clouds with which a company like yours can cover all their daily needs.
Advantages of using Salesforce
No one doubts that Salesforce is the world leader in business process implementation. We have already seen that it has a wide range of modules to manage everything a company needs today. SMEs and startups around the world are already benefiting from:
Its simplicity and effectiveness. The intuitiveness of its interface makes it easy to use.
Its cloud architecture  , which allows the Salesforce solutions : CRM, customer service, Marketing Cloud and CPQ to be the same for Fortune 500, IBEX clients as for SMEs and startups .
Its focus on the cloud allows its access from any place and device.
Its innovative concept, which offers the possibility of working on clients individually and forgetting the method of mass marketing.
It is cross-platform. That is, it can be run on Windows , Linux , Apple , etc.
The improvement of the communications and relations of the brand with its clients.
Track the company's online reputation thanks to the social media analysis service included in Salesforce . The results of this analysis are integrated with the customer service department for the solution of problems, as well as the empowerment of new support strategies.
Your two licenses available. One of them aimed at companies that want to get the most out of their marketing actions. And the second (Entreprise) for companies in full expansion and growth that seek to position themselves in the market.
Salesforce and cloud marketing
As we have seen if something characterizes Salesforce is its ability to offer different possibilities from the cloud and within the same platform. Cloud marketing is a set of tools designed to manage the interaction of a brand with its customers, in multiple channels and in a coordinated and intelligent way.
The cloud has changed the way of doing digital marketing. And Salesforce is a good example of this. Cloud computing is a big change from the traditional way companies viewed IT resources. The massive processing and storage of data on servers on the Internet is the key to understanding the cloud.
Salesforce uses this new way of information storage that allows the user greater security of their data, as well as its accessibility from any device or place.
Thanks to Marketing Cloud it is possible to implement complete marketing campaigns where communication with our potential clients is essential. This contact occurs through multiple channels that result in new customers. Another relevant aspect is that the location of leads interested in the brand makes it easier to 'shake hands' thanks to the specific information we have obtained from them and to the campaigns tailored to their individual characteristics.