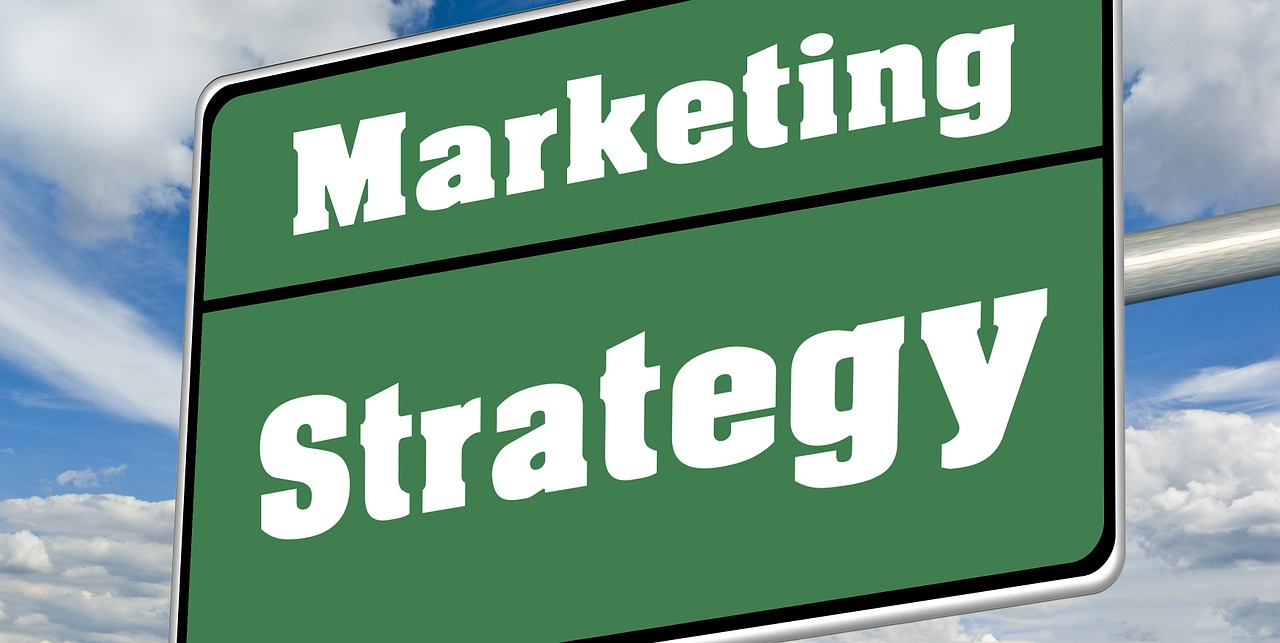 22 Jan

What is remarketing and what is it for

Online marketing is a very powerful tool at the same time difficult to reach our target audience. Within this discipline a set of terms related to it and the complete fall. A good example of this is the remarketing. Action aimed especially for users who have already visited your website or complete an action. You discover the secrets of the remarketing one of the most important ingredients in the digital marketing.

What is remarketing and how it works

When an online marketing campaign reaches a certain target group the following actions that are directed towards them can be considered within the framework of the remarketing. Ie Remarketing is a strategy or specifically targeted to users who have already taken a first step set of strategies, but have not yet completed a conversion.

Therefore, the goal is to convince remarket to those users who already know your brand or product to perform a certain action. To this end, campaigns often use much more personalized display ads, encouraging the user to keep walking through the funnel.

The process for making a remarketing campaign usually summed up in three basic steps:
 The user is visiting our website, landing page or specialized content.
 Cookies from our website mark these users with a set of predefined parameters for remarketing.
 It launches a campaign and custom ads specifically aimed at that group of people.
Today, the most effective tool for Google Adwords remarketing is.
Types of remarketing
This classification depends directly on how attracting users to perform actions remarketing. Then we have:
1. Standard: set of display ads that are shown to people who have previously visited the website. The ads appear in both online sites and applications Display Network. For Google Adwords more than two million different sites.
2. Dynamic: follows the same strategy as above, but with the difference that the ads are more customized to the products or services the user has consulted on the website of the brand.
3. Mobile apps: a special ad campaign shown specifically in mobile applications.
4. Search: this type of remarketing does not usually include display ads. It is a campaign that is displayed to users who have been visiting a website and products are still undecided with your purchase. In his later Related Searches show them this kind of ads.
5. Video: This is the publicity generated by the playlist of videos that a user interacts. The ads are then displayed in the channel, for example, Youtube itself.
6. By mailing list: When you have a newsletter to which users can subscribe or any other form of gathering leads are collecting a series of information that later will use to carry out a remarketing campaign.
Making a remarketing campaign
Now that you know the different types of this ingredient of digital marketing just you have to choose yours to start it. In Quality Level We specialize in ads targeted especially for Google Adwords campaigns. Ask for information without obligation.
All remarketing campaign is applied regardless of where should contain:
Analysis of the target audience: every action online marketing needs an audience. Collects the list of people who have visited your site or any other content to set them as a target for your campaign.
The importance of cookies: these small computer files are responsible for touring the web for information users. That is, their tastes, preferences, interests, etc. Make sure that you have enabled and that you meet the policy according to the RGPD cookies.
Custom Announcements: based on data obtained from cookies or subscriptions to your website and can design a custom ad campaign according to the characteristics of your audience.
From this point, you can choose the tool that best suits your goals. It may be Google Adwords, Youtube, Linkedin, etc.
Advantages of the remarketing for businesses
Shares integrated into online marketing have their own benefits. The remarketing provides a number of advantages to companies who practice it properly, such as:
1. It allows resume contact with users who are interested in your brand. This is a vital point to take that first interest your company has been able to raise.
2. Maximum customization of your audience. Remarketing lists offer endless options very beneficial results of your company. Thanks to them can create lists of ads customized to your own tastes and interests of your audience. This customization is vital to improving final conversion ratios.
3. It is a good reminder of the brand. Many times users have so much information that they forget that mark that caught their attention. Remarketing is a good way to stay in the memory of those who once were attracted to your business.
4. Really valuable data are obtained for online marketing in general.
5. Great adaptation of situations and objectives. This is one of the great advantages of user lists, collection sites and public places ads. Thanks to all this a better match takes place the goals of your marketing efforts.
6. Considerable increase conversions. Online businesses were invented to sell. This working model lets you accompany your potential customers towards a final purchase decision. Ie, your ad campaigns will have a much greater impact through customization.
Remarketing is a valid tool to convert leads into final customers. Do not let your digital marketing work, every day, to continue to grow the prestige of your brand.