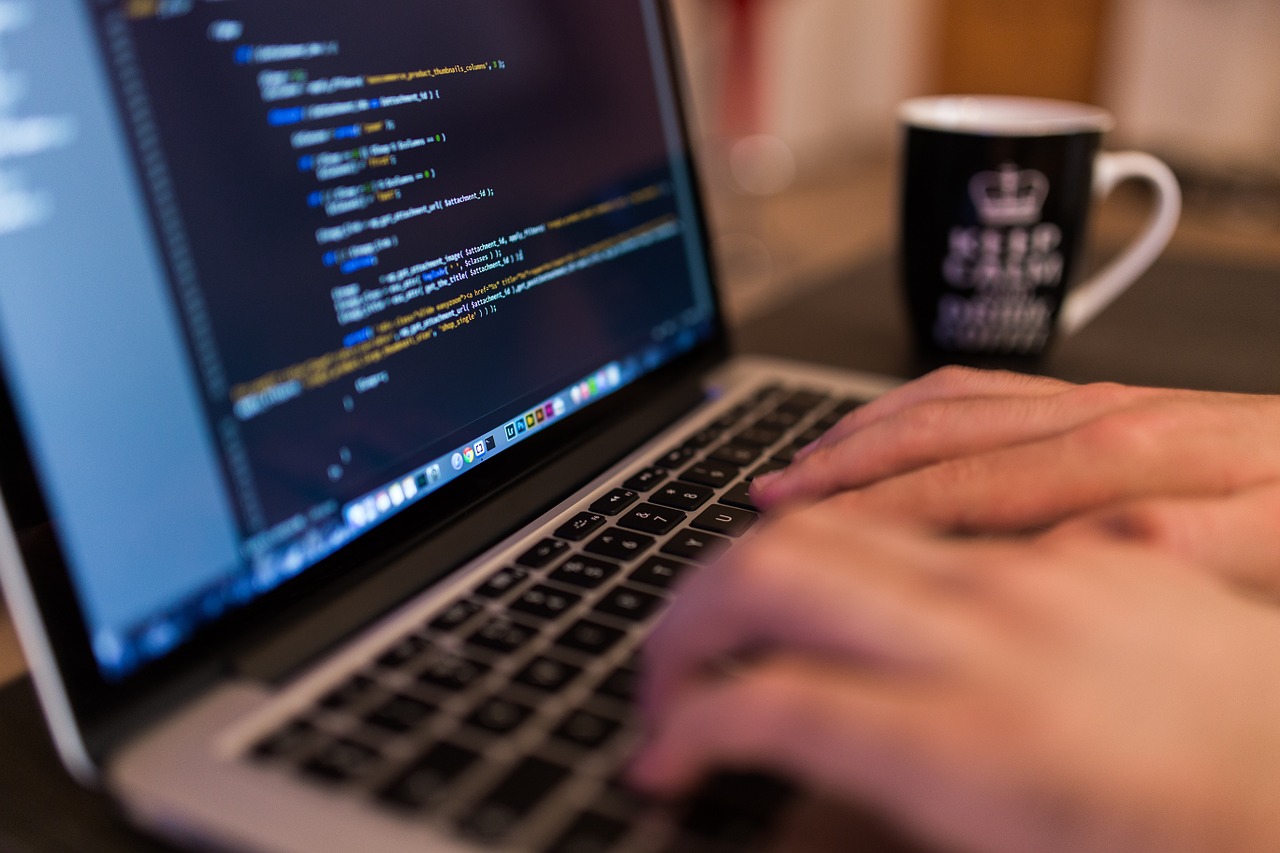 17 Jan

Practical guide on UTM codes: what they are and what they are for

Knowing as much information as possible about the users who reach our website is very useful. In fact, more and more professionals have included the use of UTM codes in their marketing strategy. This is a really useful tool to complete Google Analytics statistics. This is how they work.

What are UTM codes?

UTM codes are small pieces of text that are added to a URL. This implies the possibility of customizing marketing campaigns, in order to be able to track the links that reach your website. The main function of a UTM code is to help track and analyze all traffic that lands on your online site.

Thanks to them you will be able to know the origin of your audience, whether it is from social networks, an advertisement, an email, etc. The result is to check if your website is having the desired success.

What is a UTM code for? There are several functions that fulfill this small piece of text added to your URL:
Find all kinds of information about your web visits.
Know what kind of actions have led users to land on your website.
Optimize your investment in marketing campaigns improving your results.
Improve the list of keywords by indicating those that are most effective for your ads or marketing campaigns.
Segment your audience based on the content chosen by them to access your website. That is, help you improve the quality and theme of your content according to the tastes and needs of your audience.
Correct in real time those campaigns that get the least impressions.
Analyze the power of your profiles in different social networks by calculating the number of visits that come from them.
Check the effectiveness and operation of your internal links.
Complete the statistics thrown by Google Analytics.
Follow the same content through different marketing channels.
Types of UTM codes
In this sense, and according to the kind of information they provide we can find up to five types of UTM codes:
Utm_source code: this code is used to identify the source or origin of web traffic. For example, a search engine like Google or a newsletter, among others. In the case of using the utm_source = Facebook code, you will be indicating the identification of all the traffic on your website from this social network.
Utm_medium code: identifies the means through which the click is made to a landing page. This can be a banner, an email, etc. If we are going to use several means within the same marketing campaign, this code will be very useful to identify which of them receives the highest number of impressions.
Utm_term code: keywords are essential in the creation of your marketing campaigns. Knowing what the words a customer uses to reach you is really important. Thanks to this code you will know what terms have been used within search engines such as Google. In this way, the choice of keywords is much more effective.
Utm_content code: content marketing is a fundamental strategy to attract web traffic. The utm_content code allows you to know what have been the contents that most users have attracted to your website. So you can know what are the topics that most interest your target audience. Another utility is in the case of the application of the A / B tests, which tell us what content to use in certain pages or elements.
Utm_campaign code: are you applying several campaigns and want to know which one has taken your client to you? In this case you must use this UTM code. A very effective way to know if your advertising investment is working. Being able to measure the impact of any type of marketing action can be simple in the availability of the right tools. Learn how to create UTM codes easily and without too many complications.
How to create UTM codes
The first decision you should make before starting to create a UTM code is choosing the place where you want to implement it:
Social networks like Facebook, Twitter, Linkedin, Instagram …
An email marketing campaign.
A newsletter
A sponsored ad, etc.
Next, what you need is to familiarize yourself with the UTM parameters and variables. But, if you want to simplify this work even more, we recommend using Google URL Builder. A free tool to create UTM codes easily.
This is a manual job that you will have to fill in all the boxes to create a complete URL. This window includes all the variables of the UTM codes mentioned above. Choose the ones you want to use and Google URL Builder will create the UTM code for you. In fact, Google will automatically track all the campaigns you carry out, being able to access all your information from Google Analytics.
Conclusion
Carrying out a successful marketing campaign is a matter of details. Monitoring these small elements is key to achieve greater effectiveness in all your marketing actions. After all, it is all about attracting as many people as possible to turn it into end customers. Therefore, the more information we have the better we can guide all our efforts. And the greater the web traffic, the greater the conversion opportunities.
If you need support in the creation and development of your marketing campaigns, do not hesitate to contact us. In Quality Level we are specialists in Google Adwords and always work hand in hand with the client. Closeness is what differentiates us from other agencies that use complicated methods that are difficult for the user to understand. Thanks to our team you will always know the real state of your sponsored ads campaign. We will assign you a certified consultant who will be responsible for your account at all times.