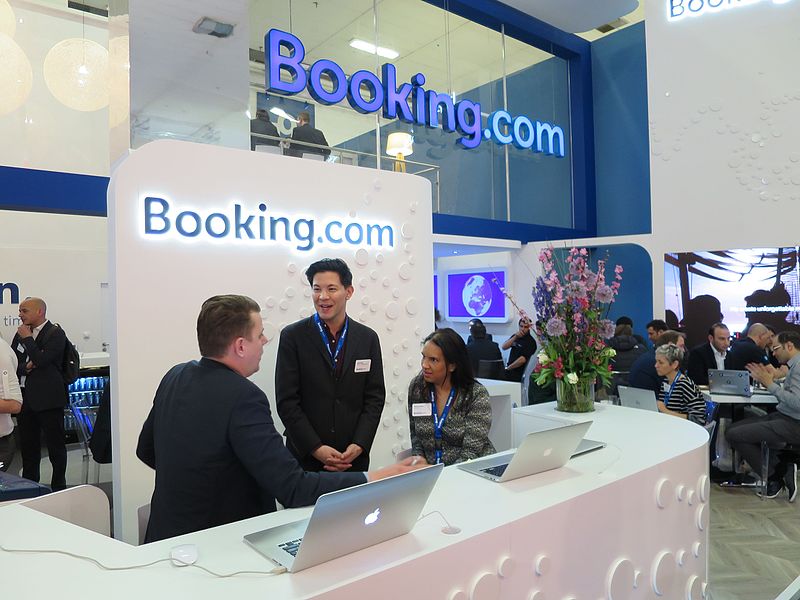 31 Jan

How much does it cost to advertise on Booking

Sales channels for hotels such as Booking are a very tempting proposal when it comes to making your business even more profitable. However, and first of all, it is important that you know how much it costs to advertise on platforms such as these, in which you will have to assess the collection of commissions.
The great tour operator in Spain
Booking is the most important tour operator in our country. This hotel reservation platform has managed to unseat all of its more direct competition. It is not surprising then that no type of hotel tourism business wants to do without its presence in it. Its control covers 50% of the entire sector.
Booking has nine different offices located in different parts of Spain, in which it employs 900 people. The optimal results offered by Booking has made many hotels have it as their only online booking option.
The hoteliers dilemma
Small and medium-sized hotels have the doubt of investing in their own marketing alternatives or joining the Booking system. One thing is the results obtained through its own booking engine linked to its website and another is the payment of commissions for advertising in the tour operator par excellence.
The problem comes when a hotel generates too much dependence with Booking. This means that he is no longer able to make reservations for himself. The truth is that it is never recommended to leave a business at the mercy of a single commercial or sales strategy.
The price of advertising on Booking
How much is a hotel willing to pay for having their seats covered? This question is not only answered by analyzing the amount of budget available to invest in Booking. But also the employer should ask himself how much does it cost him to lose a reservation or have free rooms?
Booking is one of the main OTAs available for online reservations. This page is really useful for users, since they can find recommendations of all kinds based on real opinions. Creating a profile on Booking is completely free, but the reservations you get from this tour operator carry a commission that is around 16.5%.
This data reflects the commission that Booking gets on the price of the room, as well as on the VAT that ends directly at the Treasury and not at the hotel coffers. Commissioning on this tax is a decision that Booking has taken taking advantage of its dominant position. If the employer wants to enjoy the advantages of advertising in this OTA, he must accept this condition.
Conclusion
Not all hotels need an online tour operator to be profitable. The truth is that the combination of own marketing strategies such as inserting ads in Booking is the perfect combination to achieve optimal results. Even so, each hotel must analyze all its strengths and weaknesses before deciding whether to lose a certain commission on each reservation made from this platform.