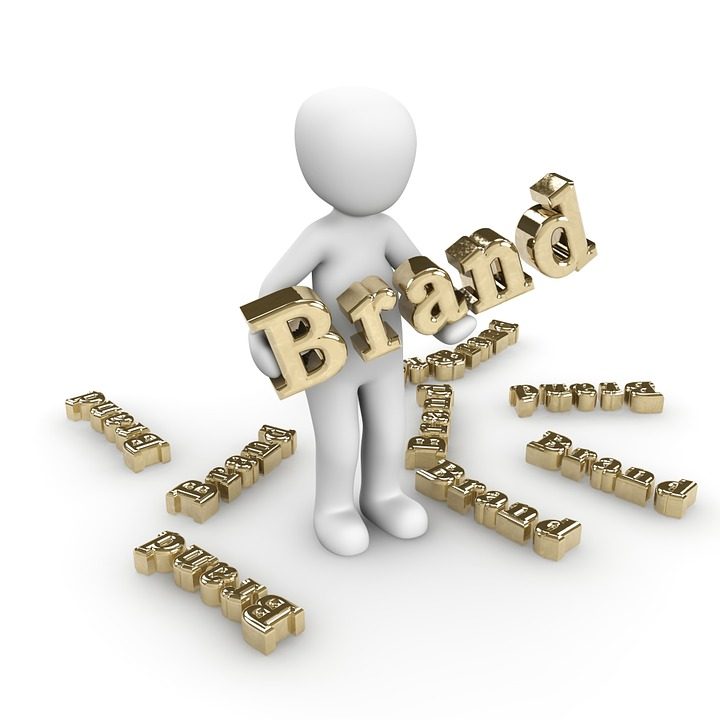 09 Ene

What is branding and how does it help the brand achieve its goals?

A company must not only dedicate itself to selling its products and services, it must also make a name for itself among its public and position itself in the minds of consumers, directly or indirectly, as a reference brand. In other words, it has to create and make Branded content or brand content.

Branding is the long-term brand creation process that involves: creating a name, defining a visual or corporate identity, and developing a brand identity by defining its values, traits, and expression elements that give it personality. We must also create a positioning strategy in the minds of consumers to retain them as well as a differentiation from the competition through a marketing action plan highlighting the products or services offered by the brand as well as its values. All this set of actions are carried out to generate Brand Awareness or brand recognition in the client.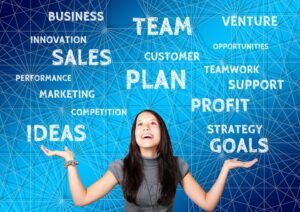 If a strategy around Branding is not defined and created, it is more difficult to achieve sales and profit targets in an increasingly competitive world and with an increasingly demanding and informed consumer. It is therefore vital to work around this concept, and all that it implies, from the outset.
Undoubtedly, one of the primary objectives of many companies when doing Branding is to get their own target audience to become Brandambassadors and for this consumer to recommend the brand and advertise it without having to advertise on media like television.
In the end, a company must get the consumer to identify it with a single word and that is better defined by the brand based on a good strategy, that is, a BrandWord must be created that transmits the brand identity, the visual identity in a single address and with a clear message.
How does Google help you in your Branding strategy?
Google Ads makes Branding Campaigns available to companies to increase the notoriety and visibility of the product, service or cause and encourage customers to interact with your brand or visit your website and thus create that Brand Awareness in the consumer and carry out all these Branding actions. From Google Ads you can choose where you prefer to show your ads more so that it reaches more target audience and then monitor impressions, conversions and other statistics.
In addition, once they have visited the website, Google Ads also gives the option of following a remarketing strategy with Remarketing Campaigns, for those users who have not finished carrying out the action that meets the objectives set, be it a purchase, a subscription, a call etc. In these campaigns, the ads are shown only to those users who have visited your website, not to new users. Remarketing also increases the return on investment (ROI) and strengthens the Branding of the brand. There are 6 types of remarketing that each company can choose based on their needs or objectives:
– Site remarketing.
– Email remarketing.
– Dynamic remarketing.
– Mobile remarketing.
– Search remarketing.
– Remarketing by lists.
Search or purchase intent campaigns can also be created, based on the search intentions of users. If a user who is thinking of buying a certain product, but does not know yet or has not opted for any brand, is struck by one of the brand's ads, the possibility of attracting a new customer opens up, who makes the conversion desired and also begin to form part of the brand's database.
It is also good that in Display campaigns custom audiences are created by interest lists because it gives the possibility of reaching more users and continuing to create that Brand Awareness that we talked about at the beginning. In addition to the interests or purchase intentions, an audience can be created by users who have searched for any of the search terms that the advertiser decides taking into account their keywords.
If you are a new brand, within your Branding strategy you must consider the use of Social Networks, especially Facebook, Instagram, Linkedin, and depending on the target audience of the brand, networks such as Tik Tok, Pinterest, Twitter and of course WhatsApp .
According to the latest iab Spain study on RR.SS, 29% of the users surveyed trust a brand more if it has a profile in RR.SS, which is why a strategy around RR is vital within Branded content. H.H.
Like Google Ads, Facebook also gives you the ability to advertise your brand's products and services on both Facebook and Instagram.
What is the advantage of advertising on Facebook Ads?
Automatic and free segmentation, ad integration in a natural way, the ad has the same characteristics as a publication, you can measure its effectiveness and its reach, you have different objectives depending on what the brand needs (reach, web traffic, interaction, download of apps, video streaming, and generating leads) and a market of more than 2.2 billion customers.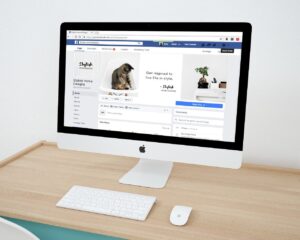 Finally, if the brand has an e-commerce, advertising on Amazon can give a very good boost, through the Amazon Ads platform. This will serve to publicize the products inside and outside of Amazon as well as the brand. With all these strategies, a 360º branding is made that helps the brand to position itself in the minds of consumers and creates that loyalty that every brand seeks.
I hope you liked this content.
What is branding and how does it help the brand achieve its goals?